Home
»
All Resources
» World's Most Sustainable University? - Jan and June 2016 Member Responses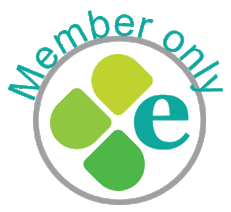 John Bailey, Sustainability Manager, University of London emailed the Members' network asking,

"While everyone is still feeling fresh from the Christmas break with a bit of headspace for big ideas and questions I have one for you. This is going to help towards developing a strategy for the University of London in regards of sustainability, so I really want to draw on the expertise of sustainability professionals working in the higher education sector:

What would the world's most sustainable university look like in 2020 and in 2050?

Obviously this is a big question and requires a big answer, so if you would like to keep things short and simple maybe limit it to one topic and a couple of items – for example:

Carbon emissions:
By 2020 – reduced CO2 by 50%
By 2050 – University estate to be carbon neutral (or even carbon positive)

Would love to hear your thoughts and ideas on any areas of sustainability that relate to higher education!

Thank you in advance!!!

EAUC Member Responses

Members can download the responses. You will need your EAUC log in to access this resource.
This resource was updated in June 2016