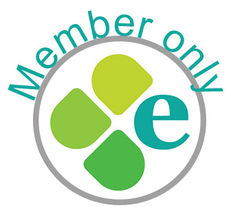 Below is an EAUC Insight Guide on Display Energy Certificates, which came into effect on 1 October 2008.
Buildings, in England and Wales, over 1000 m2 occupied by public institutions or organisations providing a public service and where the public visit regularly must now display a Display Energy Certificate (DEC) and regularly produce an accompanying Advisory Report.
Although the regulations came into force on 1 October 2008, much of the detail is unclear and we are aware that there is still some confusion in the sector on how the regulations affect institutions and how they can meet compliance. This Insight Guide is therefore essential in helping anyone responsible for buildings or energy in the education sector to understand what is required of them under the new regulations.

The EAUC would like to thank Alan Aldridge at ESTA for his valuable advice on the DECs regulations and for delivering the content for this Insight Guide. For further information on ESTA, please visit www.esta.org.uk.