Home
»
All Resources
» Edibles/Biodiversity Interpretation Signage - Feb 2016 Member Responses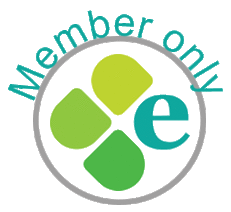 Ben Tongue, Environmental Manager, University of Bradford emailed the Biodiversity Community of Practice to ask,

"I'm looking at beefing up our biodiversity interpretation signage here.

I'm researching best practice for it – nice user friendly, easy to read, simple stuff for beginners and a little bit more technical for more advanced, nice pictures etc.

I've heard Incredible Edible Todmorden have some nice examples but do you know of any others?

Maybe you have some good ones you are proud of or know of any really good examples?"

EAUC Member Responses

Members can download the responses below. You will need your EAUC log in to access this resource.