Electric maintenance vehicles - EAUC Member responses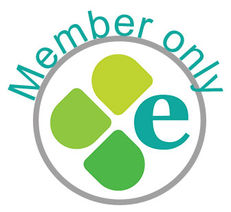 Adam Tewkesbury, Transport Manager, University of Southampton sent an email to the Educational Members' Network asking for advice about electric maintenance vehicles:
"Our hall managers are looking to replace their existing maintenance vehicles, and are asking for advice on electric options (good news!). We currently run Gem electric vehicles on our main campus, which are ok but a bit old now, so I wondered if anyone had experience of other vehicles that they might recommend? They are likely to be used mainly for waste collection, moving white goods and mattresses.
Are there any electric vans/buggies that you would recommend? And equally importantly, are there any you think we should avoid?!"
You can see Members' responses by downloading the document below