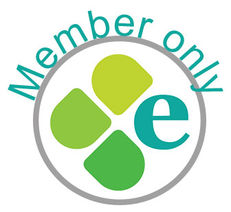 Sarah Thorp, Environmental Projects Officer at Nottingham Trent University, asked the EAUC Educational Members' Network for opinions and experience with regards the use of electric heaters by staff for supplementary heating:
"A recent PAT testing exercise across NTU"s estate counted 410 electric heaters currently being used for supplementary heating by our staff! The Environment Team are keen to remove all of these electric heaters and I wanted to know if anyone has completed such an exercise? If so what challenges did you face? How did you go about taking these? How do you ensure that the heaters aren"t just replaced? Any advice would be much appreciated."
The query generated responses from 13 Members, offering a diverse range of solutions as well as their experience. They include quick fixes (e.g. institution-wide ban of heaters, heater amnesty that would offer incentives for hand-ins, overnight raids to confiscate heaters), investment options (e.g. in thermostatic radiator valves TVRs, better heating and insulation and double glazing), and education and communication solutions (e.g. through Green Impact programme and EcoChampions).