Home
»
All Resources
» Electric Vehicle Charging Point Suppliers - March 2016 Member Responses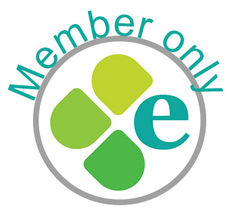 Kierson Wise, Associate Director of Sustainability (Carbon), University of Gloucestershire emailed the Transport Planning Network Group to ask,
"We are looking to get some electric vehicle charging points installed here in Gloucestershire. I have got a quote from Charge Point Services but am looking for a couple of other suppliers to get quotes from. Has anyone got any recommendations?"

EAUC Member Responses

Members can download the responses. You will need your EAUC log in to access this resource.