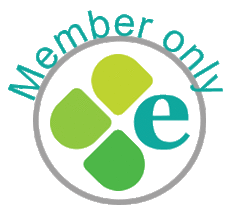 Rebecca Allen, Sustainability Officer, Newcastle University emailed the Transport Planning Community of Practice to ask,
"I'm shortly putting together a briefing note that will establish our approach to EVs on campus and would really appreciate your help with making a few decisions. So, a few questions really:
Do you have an EV policy/ guidance doc.? If so, could you please share?
What is the proportion of EV users on your campus?
Do you charge full price for permits/parking on campus for EVs?
Do you enforce restricted charging time? If so, how?
What is your ratio of parking spaces to no. of staff?"
EAUC Member Responses

Members can download the responses. You will need your EAUC log in to access this resource.