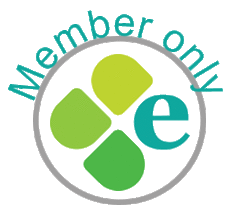 Sara Wilkes, Energy, Environment and Sustainability Assistant, Aston University emailed the Transport Planning network asking,

"Has anyone set up a fleet of Enterprise CarShare vehicles (or similar car club) at their site? If so, has it been used successfully, would you recommend it from a sustainability viewpoint?

My worry is it'll have the opposite effect and it'd be more convenient to drive rather than use more sustainable methods – we're city centre based so we do have good public transport links.

Any comments would be really helpful."

EAUC Member Responses

Members can download the responses to this request. You will need your EAUC log in to access this resource.