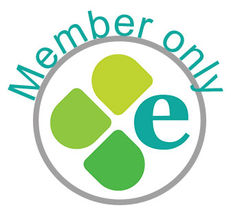 Matt Dunlop, Head of Sustainability, Newcastle University emailed the Members' network and the British Association of Cleaning in Higher Education (BACHE) mailbases with his query about colleagues' experiences with lino in comparison to vinyl.
He compiled all the responses he received and shared them back with the group commenting that "Cleaners/FM managers were less positive – not shiny enough for them it seems! We're going ahead with the Lino."

Member Responses

EAUC Members can download the responses. You will need your EAUC log in to access this resource.