Home
»
All Resources
» How improving internal environements can maximise the university experience
Downloads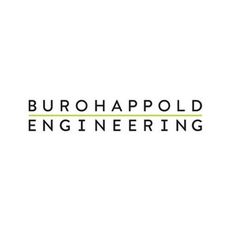 BuroHappold Engineering undertook one of the UK's largest HE student surveys with the aim of understanding the challenges the HE sector faces over the next few decades - including the role of the university estate in the student experience.
Here you can read their results.
You can find more information about Health, Wellbeing and Productivity in BuroHappold's full report here.