Incentives for Train Users - June 2016 Member Responses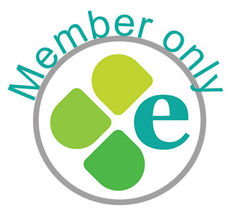 Ed Nelson, Facilities Manager – Transport, University of Surrey emailed the Transport Planning network asking,
"The University of Surrey is currently reviewing its staff benefits package including what travel incentives are available to employees. We will soon be introducing salary sacrifice for parking which I'm sure most of you are aware cannot be offered to train users. This has prompted us to see what else we could do for those that come by this mode of transport.

At Surrey we offer the usual interest free season ticket loan for either 6 months or a year. But that's all we currently do and I would be very interested to hear (and share!) what others offer for their train users.

Could anyone let me know whether you have successfully introduced any of the following:

• A green travel subsidy or similar scheme for those that travel on public transport
• Discounted train travel negotiated directly with a train operator (either independently or as part of a wider group of businesses in your area)
• Discounted train travel negotiated on your behalf by a benefits company
• Other incentives like free travel from your nearest station to your campus etc

As a rail season ticket holder myself I have a vested interest here so hope you can show that a better deal is possible!

Thank you in advance"

EAUC Member Responses

Members can download the responses. You will need your EAUC log in to access this resource.