Home
»
All Resources
» Increasing the Student Recycling Rate - Oct 2015 Member Responses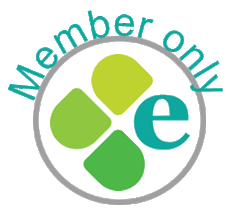 Alice Johnson, Waste Prevention and Engagement Assistant, The University of Manchester emailed the EAUC Members' network to ask how colleagues encourage students to recycle.

EAUC Member Responses

Members can download the report Alice compiled after receiving responses to her request. You will need your EAUC log in to access this resource.