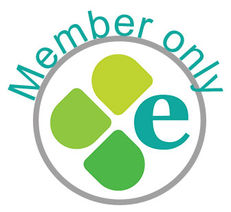 Simon Forth, Environment Co-ordinator, University of Wolverhampton emailed the Transport Planning network to ask,
"We're running a small fleet of inter-site buses ferrying students between our 3 campuses which are between 6 and 10 miles away from each other. It's currently run in-house but we'll be going to tender for new vehicles soon. Our transport manager, Chris is interested in speaking to anyone who also runs a bus service whether owned, sub-contracted or anything in between.

If any of you wise people would be willing to have a chat or exchange a couple of emails about your experiences with buses, please let me know and I'll pass your details along."

EAUC Member Responses

Members can download the responses below. You will need your EAUC log in to access this resource.