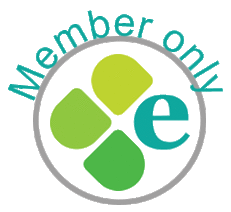 Sarah Roberts, Sustainable Projects Officer, University of Leicester emailed the Biodiversity Community of Practice with the following request which prompted many responses from Members,
"Has anyone had any Green or Brown roofs installed at their University? We'd like to explore this option and would ideally like to have a 2 hour presentation workshop given to our Development Team that looks in detail at the practicalities, costs and potential projects that are realistic.
The company/person will need to have some idea of how to talk to 'Estates people', provide case studies and be prepared to be given information about the buildings prior to the talk so that we make full use of the time given."
EAUC Member Responses
Members can download the responses. You will need your EAUC log in to access this resource.