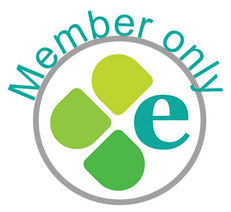 Pam Reynolds, Sustainability Manager, Blackpool and The Fylde College emailed the Members' network asking,
"Does anyone have a paper cup recycling scheme at their institution as all our cups are currently sent to incineration rather than being recycled, due to the coating on the paper. I also wondered if anyone has a successful lug and mug/rent a mug type scheme that has been successful?"

EAUC Member Responses

Members can download the reponses. You will need your EAUC log in to access this resource.