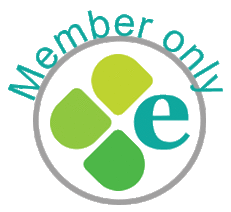 Pam Reynolds, Sustainability Manager, Blackpool and the Fylde College, emailed the North West Regional Group to ask if any institutions have been successful with reducing the number of printed prospectuses produced each year and if so what approaches they have taken to encourage students to access/download a prospectus rather than requesting a hard copy.

EAUC Member Responses

Members can download the responses to Pam's query. You will need your EAUC log in to access this resource.