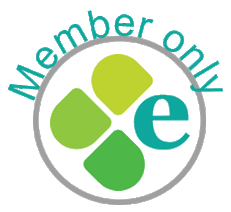 Jack Connors, Sustainability Projects Officer, University of London emailed the Members' network asking,
"We are moving to a centralised printing set-up and we want to bring recycled paper in with this.
There are a few worries that recycled paper won't be compatible with printers (causing jams etc.) and that the paper isn't "white enough".
It would be great to hear of any cases where Universities/Colleges have successfully used recycled paper, or where you have been able to reach a happy medium. What brands etc. have you used?
Any guidance would be much appreciated! Happy to collate responses too."
EAUC Member Responses
Jack collated Members' responses. You will need your EAUC log in to access this resource.