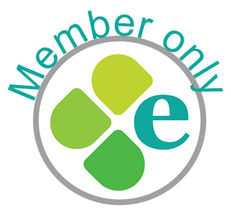 Sarah Hayes, Environmental Data Analyst - Sustainability Hub, Kingston University emailed the Members' network to ask,

"I just wondered if anyone has tried to work out their scope 3 emissions for their waste?

We're tried to use the DEFRA 2015 conversion factors here, but the total we are getting is very small and emissions from reuse seem to be similar (or higher!) than recycling.

Thank you for your help!"

EAUC Member Responses

Members can download the responses. You will need your EAUC log in to access this resource.