Home
»
All Resources
» Student Accommodation Sustainability Survey - June 2016 Member Responses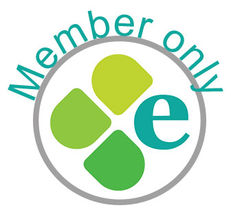 Jack Connors, Sustainability Projects Officer, University of London emailed the Members' network to say,
"A few months ago we sent out a survey across UK universities, trying to get an idea of what students think about sustainability in their halls of residence and how they want to be engaged (if at all!). Thanks to those who got involved!"

EAUC Member Responses

Members can download the responses and the survey. You will need your EAUC log in to access this resource.