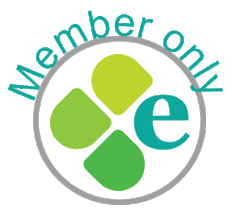 Emily Dunning, Living Laboratory for Sustainability Coordinator, University of Cambridge emailed the Members' network to ask,

"Does anyone have a sustainable food policy for their university that they can share?
And then more specifically, does anyone have any advice or experience on how to measure performance and agree annual targets in relation to their sustainable food policy?

We are just developing a draft policy at the moment and would be keen to learn from the experiences of others.

I am happy to collate responses and then send back round the list afterwards."

EAUC Member Responses

Emily collated all the Member responses and policy documents and sent them to the Members' network and these can be downloaded. You will need your EAUC log in to access this resource.