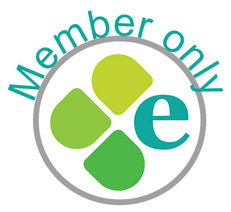 Andrew Bryers, Energy, Environment and Sustainability Manager, Aston University emailed the Energy and Water Community of Practice to ask,
"Has anyone put together a plan of action to turn various electrical loads off during days that are flagged up by suppliers as Triad days in order to reduce the charges you could face on those days? I am putting a plan together that we turn off non vital AHU's (and some other items on the BMS) throughout the University between 5pm and 7pm to get a benefit of energy saving on these days as well as reduced Triad charges."
EAUC Member Responses
Members can download the responses. You will need your EAUC log in to access this resource.