Home
»
All Resources
» Communicating Climate Change Adaptation at The University of Edinburgh
Downloads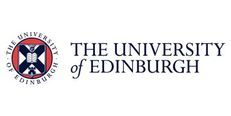 Communication is fundamental in ensuring University stakeholders understand, support, and act upon, climate change adaptation measures taken by the University. It is therefore important to identify these stakeholder groups, and to consider how adaptation communications can be tailored to different groups effectively.
This brief report outlines eight recommendations for the University of Edinburgh when considering communicating the University's forthcoming adaptation strategy, as well as the University's pre-existing and future adaptation measures, to a variety of key stakeholders.
This document was compiled as part of the Climate Change Adaptation Project. Find more information about the project here.