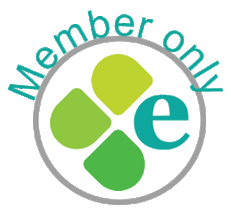 Pearl Costello, Environmental Officer, Royal Agricultural University emailed the Biodiversity Community of Practice asking,

"I have a quick biodiversity question for the group which is whether anybody has used wildflower turf before? I've not come across it previously but it seems to have a quite a few advantages. If you have used it did you feel it was worth the additional cost?"

EAUC Member Responses

Members can download the responses. You will need your EAUC log in to access this resource.