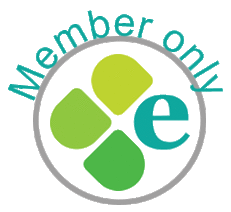 John McCann, Transport Services Manager, Queen's University Belfast emailed the EAUC Transport Planning Network Community of Practice with his concerns over setting up a bicycle loan scheme for students.
EAUC Member Responses
Members can download the responses to John's email. You will need your EAUC log in to access this resource.