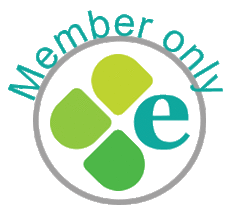 Janet Sanders, Energy Advisor, Aberystwyth University, emailed the EAUC Transport Community of Practice to ask how colleagues at other universities deal with the bikes left behind by students at the end of the year.

EAUC Member Responses

Members can download the responses to this request. You will need your EAUC log in to access this resource.