Home
»
All Resources
» Environmentally Friendly Plastic Bags - Aug 2015 Member Responses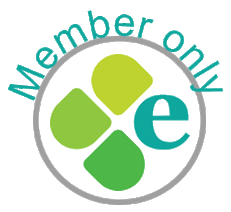 Rachel Purdon, Environmental Sustainability Projects Assistant Estates Services, University of Oxford emailed the Members' network to asking for suggestions or recommendations regarding sustainable bag suppliers that are better than the standard photodegradable polyethylene.

EAUC Member Responses

Members can download the responses to Rachel's query. You will need your EAUC log in to access this resource.