Downloads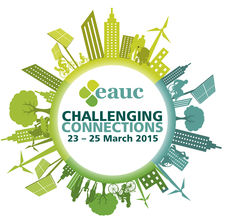 This workshop presentation is from the "Challenging Connections" EAUC Annual Conference 2015, presented by Gavin Summerson from BRE Global and falls under the Estates and Operations Conference Stream.
The session will focus on how to use BREEAM at the refurbishment and occupancy stage to improve the sustainability of existing buildings. An overview of the new BREEAM refurbishment and fit-out 2014 and BREEAM In-Use schemes will be provided.
The session will outline some of the quick wins that can be implemented to improve sustainable refurbishment and operation of existing buildings and focus on recent success stories from case study projects.
To find more presentations and resources from this Conference, search for EAUCConf15.