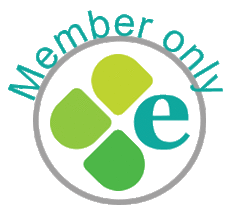 Victoria Penson, Sustainability Support Officer, Bournemouth University emailed the Transport Planning Network Group to ask,
"Does anyone have a figure for their scope 3 staff commuting CO2 total emissions in tonnes per annum? We've been calculating ours for Bournemouth and just wondered if anyone else has done this and come up with a figure?"
EAUC Member Responses
Members can download the responses. You will need your EAUC log in to access this resource.