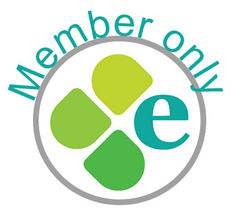 Jamie Agombar, Head of Sustainability, NUS emailed the Biodiversity Community of Practice with the following request,
"We are working with The Woodland Trust on their fantastic UK-wide Tree Charter project. The aim of the charter is to put trees at the centre of national decision making, and at the heart of life and communities in the UK. We've helped them to set up a student advisory board, to distribute some funding to students' unions to help engage students, and completed a piece of research looking at the how students view of woods and trees, which will be published soon.
Some of the students we are working with are investigating what universities and colleges are doing with woods and trees on campus, specifically to see if trees and woodlands are being protected, well manged, and promoted. If you know of any examples of how universities are doing this, especially examples of how woodlands and trees are being used to enrich student lives, and connect students with nature, please let me and Rachel know (rachel.drayson@nus.org.uk)."
EAUC Member Responses
Members can download the responses. You will need your EAUC log in to access this resource.