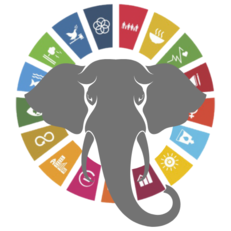 Our EAUC-Scotland Conference 2019, entitled the Elephants in the Room, included several breakout sessions. This page contains the resources from the workshop on Carbon and Procurement.
The workshop was delivered by:
Angus Warren, Chief Executive, APUC
Andy Lazlo, Head of ICT, Glasgow Kelvin College
Peter Hayakawa, Procurement Policy Officer, University of Edinburgh
You can find all other resources from the 2019 EAUC-Scotland Conference here.