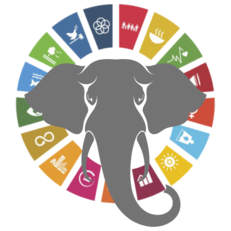 Our EAUC-Scotland Conference took place in Glasgow in November 2019 and considered the key, hard-to-address sustainability challenges currently facing universities and colleges.
Plenary Sessions included: The Purpose of Further and Higher Education in a Climate and Ecological Emergency; What does a Climate Emergency Mean for us? and Reducing Aviation in the Tertiary Education Sector.
Workshop sessions included: reducing consumption, climate anxiety, offsetting to achieve net zero, adapting to the changing climate, curriculum for the future, sustainable food, carbon and procurement and divestment.
Resources from the conference in the form of presentations and notes are available to download by clicking on the links in the topics above.