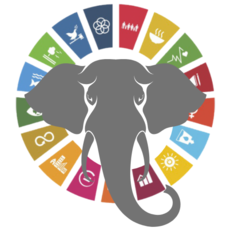 Our EAUC-Scotland Conference 2019, entitled the Elephants in the Room, included several breakout sessions. This page contains the resources from the workshop on Curriculum for the Future.
The workshop was delivered by:
Pete Higgins, Learning for Sustainability Scotland
Alec Wersun, Senior Lecturer, Glasgow Caledonian University
You can find all other resources from the 2019 EAUC-Scotland Conference here.