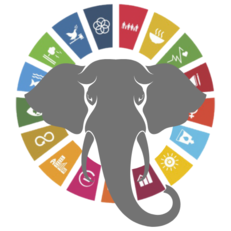 Our EAUC-Scotland Conference 2019, entitled the Elephants in the Room, included several breakout sessions. This page contains the resources from the workshop on Climate Anxiety.
The workshop was delivered by:
Nadine Andrews, Lancaster University and Climate Psychology Alliance
Harriet Harris, University of Edinburgh
You can find all other resources from the 2019 EAUC-Scotland Conference here.