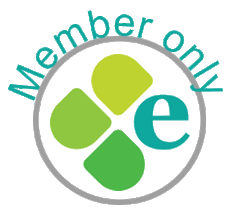 In August 2015 Amy Hill, Travel Plan Co-Ordinator, University of Exeter emailed the Transport Planning Community of Practice to ask Members if they could offer any ideas or suggestions on alternative travel plan layouts or medias and forward any copies of their most recent travel plans.

EAUC Member Responses

Members can download the responses to this request. You will need your EAUC log in to access this resource.