The SDG Accord – Goal 1 - No poverty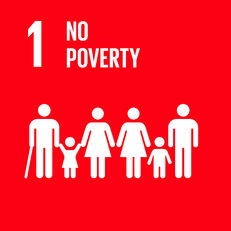 End poverty in all its forms everywhere.
Goal 1 calls for an end to poverty in all its manifestations by 2030. It also aims to ensure social protection for the poor and vulnerable, increase access to basic services and support people harmed by climate-related extreme events and other economic, social and environmental shocks and disasters.