SORTED Guide to Sustainability in Further Education – Part 6 - Partnerships and engagement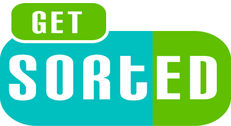 The Learning and Skills sector is in a unique position to initiate and implement actions to create more resilient and sustainable communities. This section introduces stakeholder engagement, and the benefits to implementing sustainable development at community and business level. It covers a wide range of topics relating to the Learning and Skills sector within the community and in relation to employers, which provide a wealth of ideas and case studies of successful delivery of sustainable development projects.
What's in this section?