SORTED Guide to Sustainability in Further Education – Part 2 - Leadership and Governance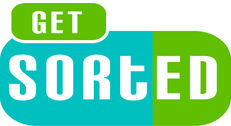 What's in this section?
Leadership & Governance:
A strategic commitment at all levels within a college is a fundamental prerequisite if the institution is to be successful in taking forward sustainability. All research on the implementation of sustainability tells the same story: the commitment of the leaders within the organisation is critical, as is encouraging and supporting staff at all levels to be leaders.